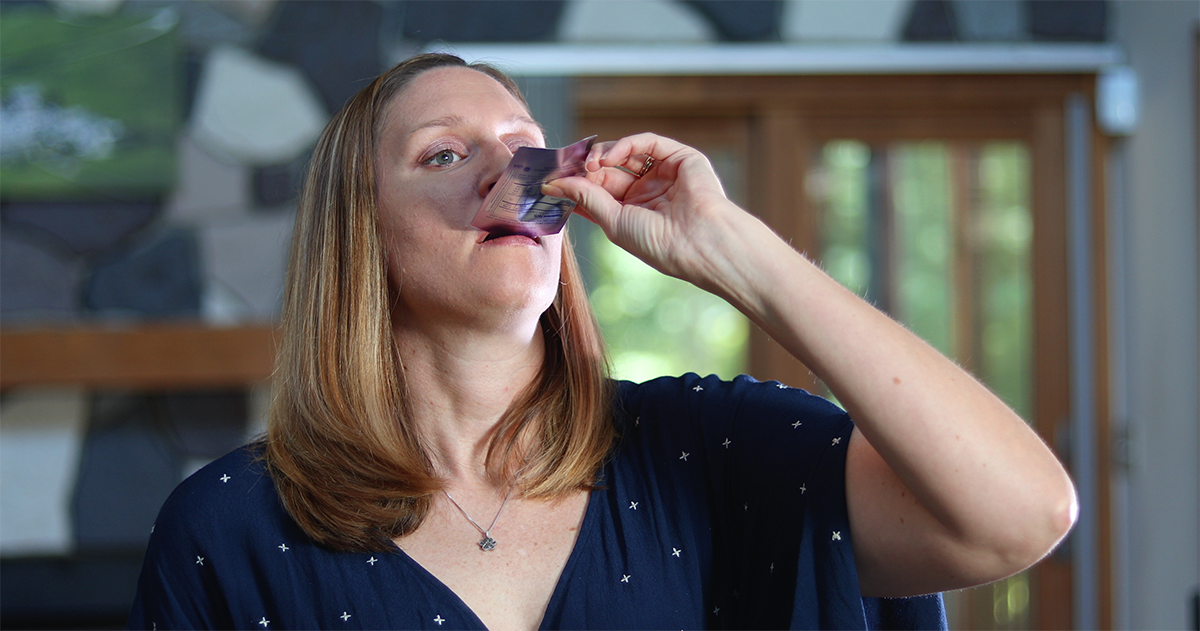 CrampsAWAY vs. Painkillers
If you want to know what makes CrampsAWAY For Her different from painkillers, or if you're wondering if it's safe to take, in this video Dr. David Clarke will give you those answers.
He also explains when the best time is to use CrampsAWAY For Her, and how it completely eliminates cramps; it doesn't just mask them.
The ingredients in CrampsAWAY For Her are: Organic Agave, CrampsAWAY Blend (natural food acids), water and natural flavor.