Now you can eliminate the absolute worst menstrual cramps in as little as 30-60 seconds. Yes, really! Just swish CrampsAWAY For Her in your mouth. Instantly, special receptors on your tongue are stimulated; you'll activate still more in your throat and stomach when you swallow the solution. These receptors actually stop the "rogue" nerve firing that causes your cramps, and returns your lower abdominal muscles to their normal, un-cramped state. Once those muscles relax – bye-bye monthly pain! CrampsAWAY For Her has been proven effective at easing and preventing even the most severe menstrual cramps.
WHAT YOU NEED TO KNOW ABOUT CRAMPSAWAY FOR HER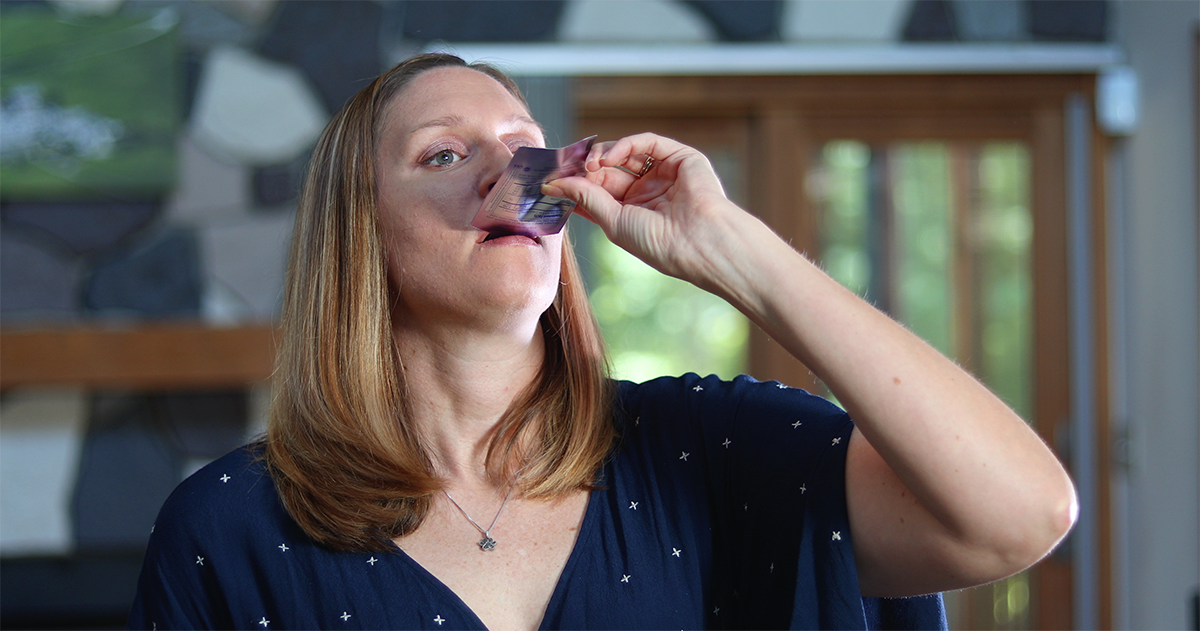 Safe and All-Natural
CrampsAWAY For Her is not a drug! It doesn't mask cramp pain like Ibuprofen. CrampsAWAY For Her gets rid of the pain entirely. See ingredients here.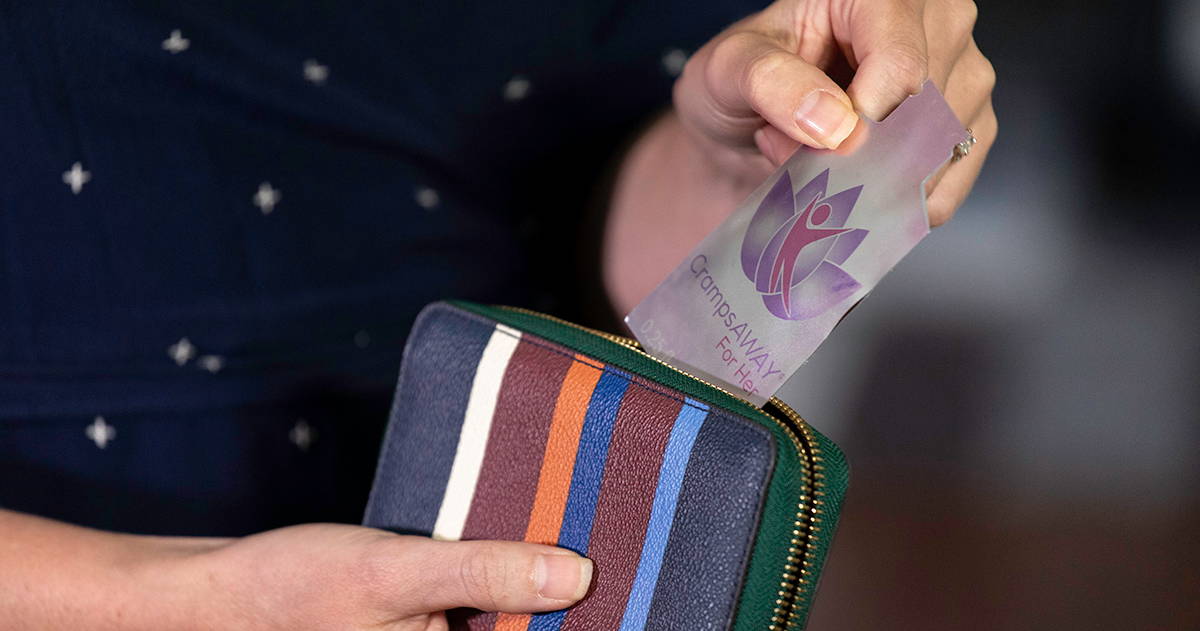 Convenient and Fast
CrampsAWAY For Her packets offer big relief in a small, discreet package. They easily fit in your purse, clutch or gym bag. Just swish and swallow.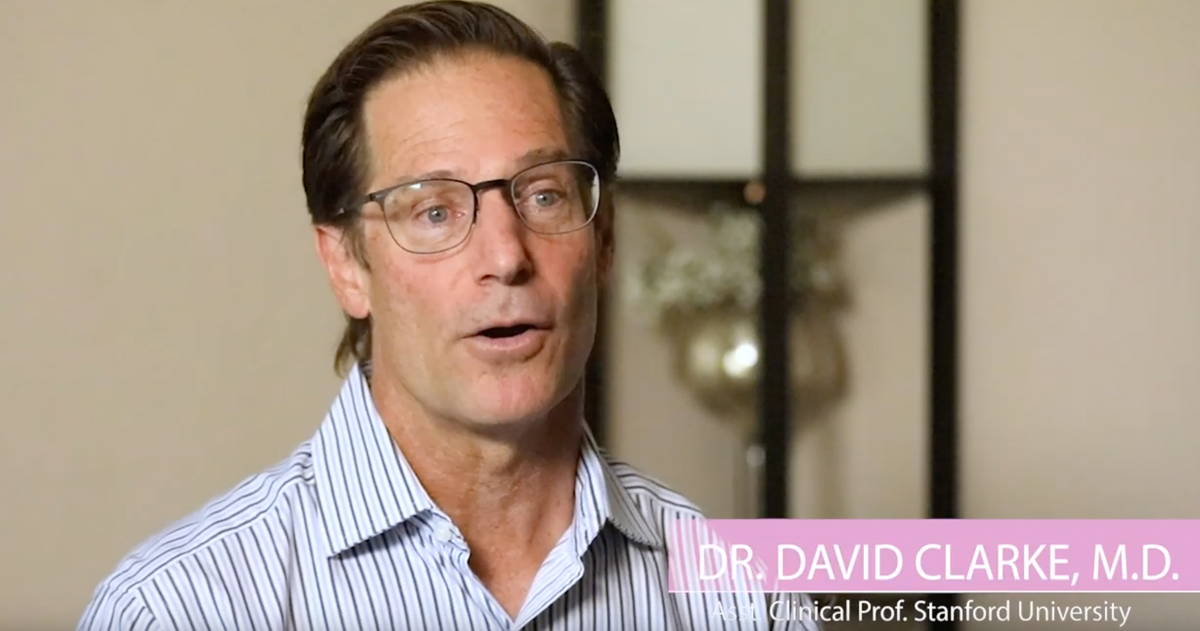 Doctor Recommended
Want to hear what a doctor has to say? In this video, Dr. David Clarke explains how CrampsAWAY For Her is different from traditional pain killers.
RISK-FREE OFFER: IT WORKS OR YOU GET YOUR MONEY BACK!

"Within a minute, my cramps were completely gone."
- Chenoa Tran, Age 35

" I thought...am I kidding myself? Because literally, in like a minute it was gone."
- Dominique Herrin, Age 41

"The first time I took it I almost didn't realize how quickly it worked."
- Katrine Davie, Age 38

"Within 5-10 minutes my cramps were completely gone."
- Aubrey Nguyen, Age 13